Trollrally at Vang in Valdres
August 1998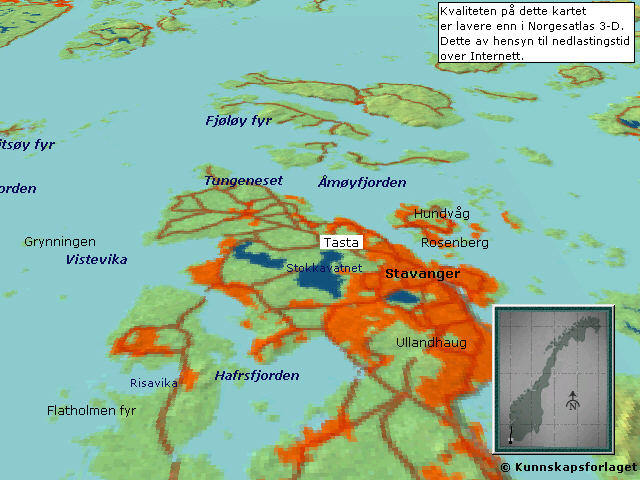 TASTA , here is where we live. 2,5 km from the centre of the city of Stavanger and 300 meters from the Stokka Lake.

As You can see on the small map down in the RHS. It is on south west coast of NORWAY.
---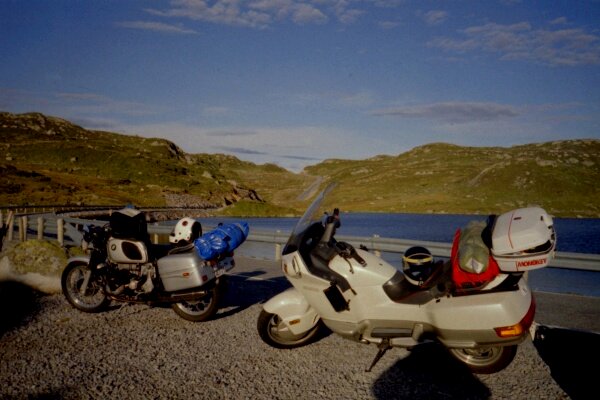 SULESKAR

The first of many mountain passes, this is between Sirdal and Setesdal.

A very nice narrow winding road, only open in the summer. When they open it , normally early June , there are places with several meters of snow by the side of the road.
---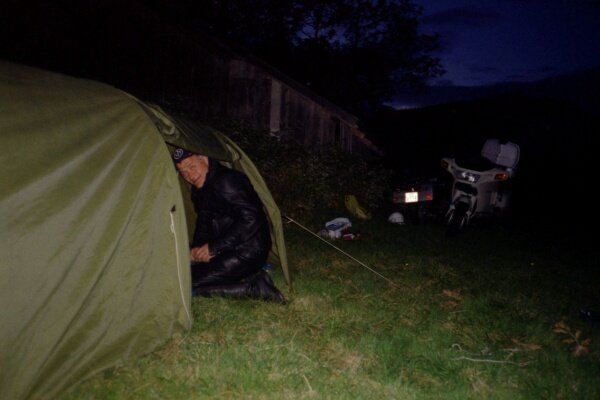 An abandoned old farm

On Thursday night we found this beautiful place to make camp for the night.
---
It was dark when the tent was up, so the headlight had to be used to see what we had on the grill. The smell was lovely,but as You maybe can see the Flintstone steak was a bit burned. But it tasted excellent after all.
---
---