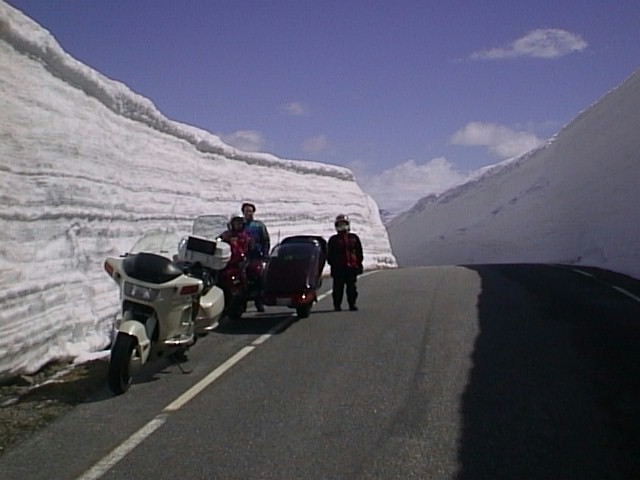 What a lovely day !
---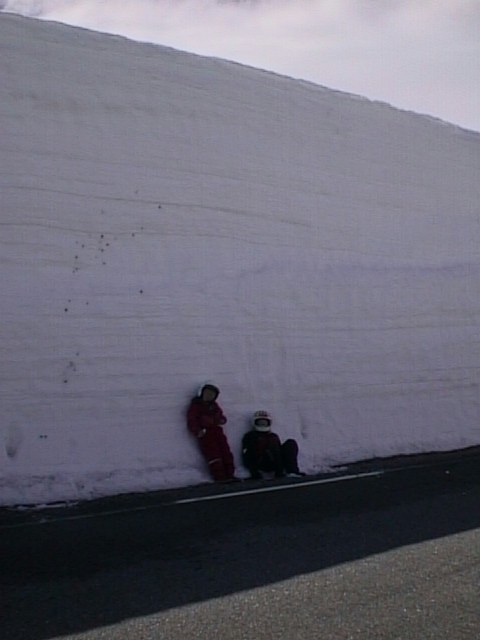 Katelyn and Vidar.
---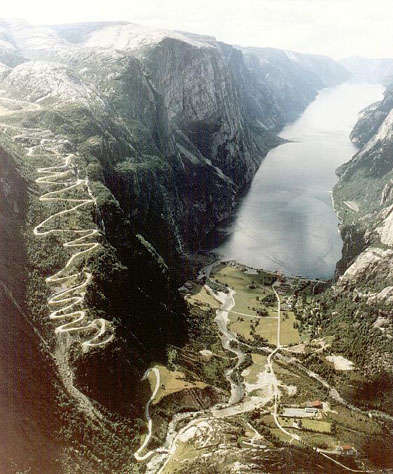 This is the famous road to Lysebotn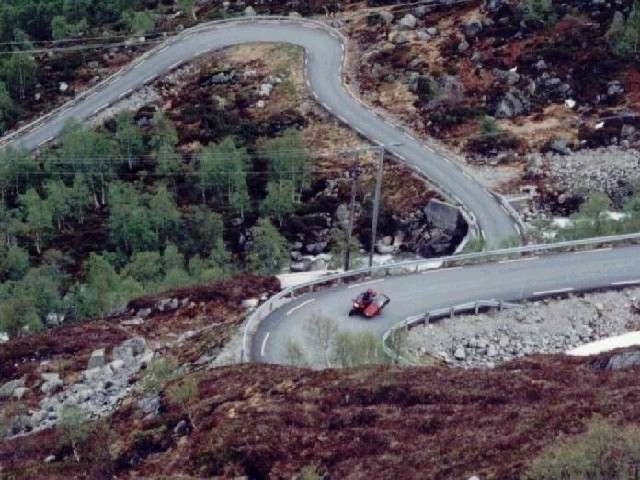 Frank on his way up from Lysebotn
Chris and Frank. Frank was the barbeque chef.
---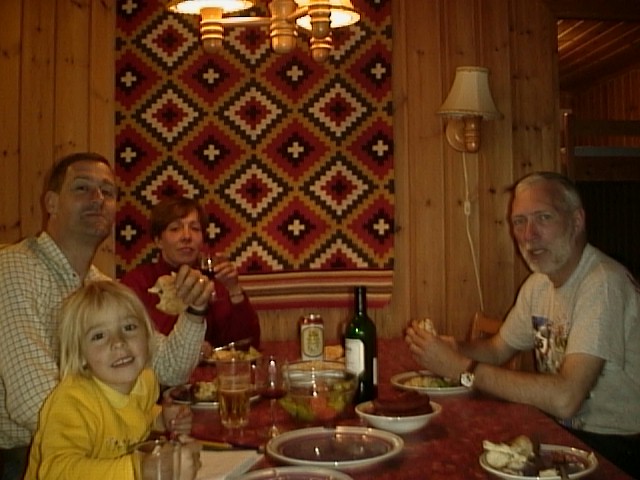 After a new long day on the road, the chicken, hamburger and hot-dogs did Us all good. Not to mention a couple of cold beers and some wine !!
---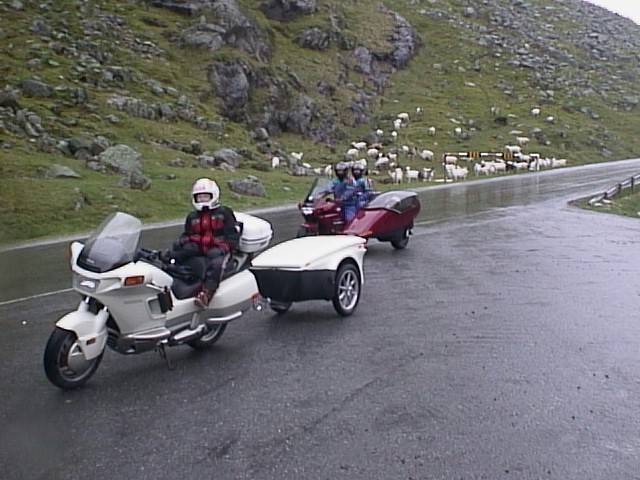 On the way home on Monday we met this flock of goats in Hunnedalen. The rain had started once again , but it had been a wonderful week-end.
It would be very nice if You would sign My Guestbook
Who have previous signed My Guestbook
---